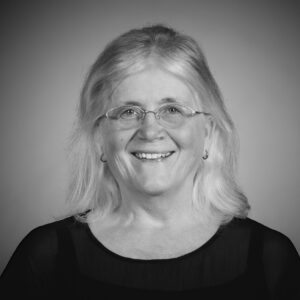 Scholarship
Dr Rosemary Richards is a musicologist and historian whose research and publications include topics about Australian colonial music.
Memories of Musical Lives
Memories of Musical Lives: Music and Dance in Personal Music Collections from Australia and New Zealand, co-edited by Dr Rosemary Richards and Dr Julja Szuster (2022), has been published by Lyrebird Press Australia. The book contains chapters by musicologists and historians about their explorations into the lives and music collections of people involved in music and dance in homes, on board ships, in hotels and in church in the long nineteenth century in Australia and New Zealand.
Please see: https://ecommerce.unimelb.edu.au/faculty-stores/lyrebird-press/lyrebird-press-australia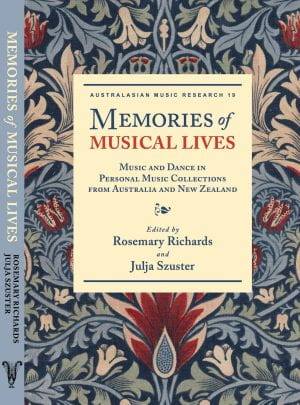 PhD thesis
Dr Richards' PhD thesis examines the historical, biographical and musical contexts of the manuscript music collections owned by Georgiana McCrae, a Scottish immigrant to Australia who built the McCrae Homestead at Arthur's Seat on the Mornington Peninsula, and lived there from 1844–51.
Richards, Rosemary Jean. "Georgiana McCrae's Manuscript Music Collections: A Life in Music". PhD thesis, University of Melbourne, 2017. https://minerva-access.unimelb.edu.au/handle/11343/192295.
Nineteenth-century migrant diary
Click here to find out about Dr Richards' research on Joshua Ward (c. 1827–79).
Engagements
Musicological Society of Australia Conference 2023 in Adelaide
Dr Richards will be presenting a paper at the 2023 conference of the Musicological Society of Australia: https://msa.org.au/46th-national-conference-of-the-musicological-society-of-australia-2023/.
Dr Richards is also a teacher and private vocal coach.
Contact her for more information.